Portfolio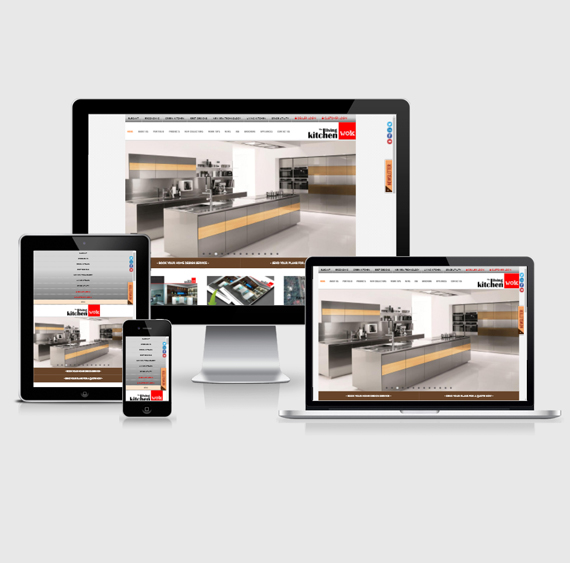 WOK KITCHENS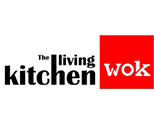 UX/UI • Web
WOK designs kitchen since 2011, the constant research in the technology and space management is the secret of our best kitchen and wardrobe solutions. Since then we invest in human resources, technology and innovative solutions and the production process to offer the best modular kitchen and wardrobes. As early of 2011 we approached the market and soon became synonyms of reliability.

WOK makes sure all the products are coming out the best technologically crafted precious pieces since we are using the best Italian and German technologies as well the machineries. The passion for quality and innovations has always marked works part and lead to sustainable choices in its relations with the environment.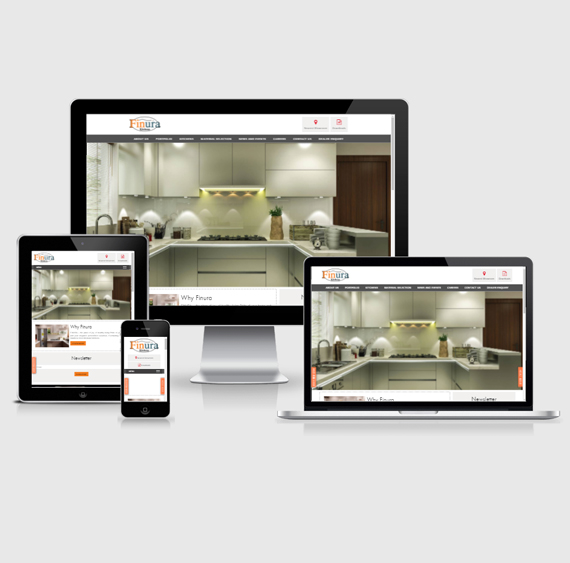 FINURA KITCHENS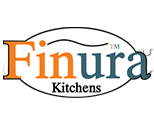 UX/UI • Web
Finura Stainless Modular Kitchens has been produced by Silver Kitchens from UAE. On a 15,000 sq. m of land with 40, 000 sq. ft factory set-up using the most modern fully automated, computer- controlled machines and robotic machines, it has been our endeavour to produce the perfect modular kitchen systems as per customer choice and options.

We have created our product with Display kitchens cum Indian concept cooking, mixture of Indian kitchen with European or US standard. We are proud of our units are built to the highest possible standard. This is achieved by modern cabinet manufacturing techniques and state of the art machinery, with our innovative and committed skilled employees.

Integration of stainless steel cabinet with Door style and finishes are what can really change the way a kitchen looks. They can change the design from traditional to contemporary or from warm and cosy to modern and industrial. Your decorating style and preferences and the cabinet choices you make will determine the final look of the kitchen.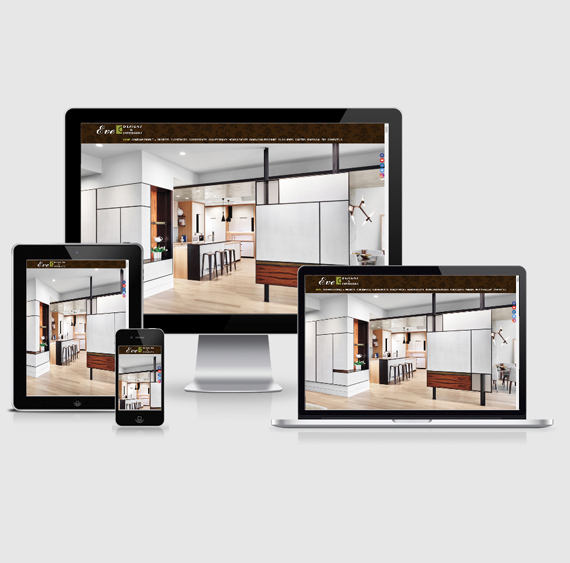 EVE DESIGNS & INTERIORS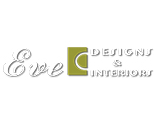 UX/UI • Web
ve Designs & Interiors works together with leading Furniture, F&B, Hospitality, Banking Cooperate and Automotive Brands for the real creation of their showrooms. With some of the international brands cooperates to design their corporate offices. We always like a transparent and continuous dialogue with all our valued customers as a fundamental. Understanding, interpreting and creation through translation with a personal language with an effective vision and considering the economical way, the ideas and thoughts of each client, creating a project that summarizes all elements with value.

In designing a Shop, we are creating an aesthetically exciting and technically perfect ambiance.

In the office sector we consider the work space, where you spend most of the time, as an extremely comfortable and functional place with an ergonomic design.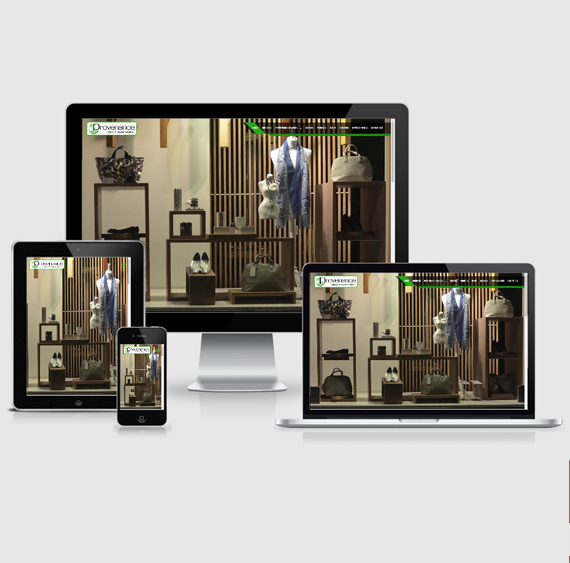 PROVENANCE DISPLAY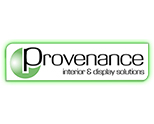 UX/UI • Web
WE SERVE LOCAL AND INTERNATIONAL MARKETS WITH PROVENANCE STRENGTH.
Today we are a team of over 120 experienced and dedicated professionals.Our presence in Dubai ensures the best solution for Middle East and Africa region while utilizing efficiencies through our group procurement and sourcing offices based in China, India and Germany.This means however small, complex or sizeable your project, we have the resources to deliver.

WE DELIVER ONLY THE BEST QUALITY, CENTERED ON OUR VALUES.
Our Team is driven by values that set us apart: integrity, dedication, trust and quality throughout.
Our Team works pro-actively to achieve excellent results for your brand through continuous improvement, whatever the project, whatever the size and wherever it goes.
VIEW WEBSITE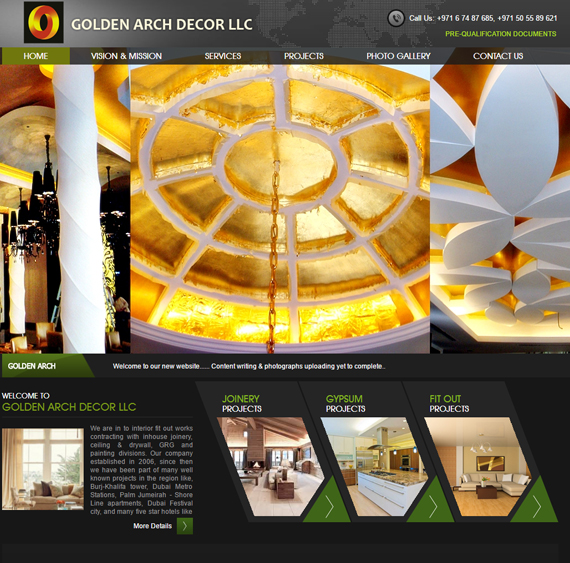 GOLDEN ARCH DECOR LLC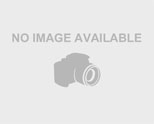 UX/UI • Web
We are in to interior fit out works contracting with inhouse joinery, ceiling & drywall, GRG and painting divisions. Our company established in 2006, since then we have been part of many well known projects in the region like, Burj-Khalifa tower, Dubai Metro Stations, Palm Jumeirah - Shore Line apartments, Dubai Festival city, and many five star hotels like Intercontinental Hotel, Crown plaza hotel, Royal Mirage - Palm Jumeirah, Pulman Hotel, Al Ghurair Arjaan by Rotana, Al Bustan Complex - Abudhabi, Ocean View Hotel – JBR, Meydan Beach Club - JBR, Ajman Kempinski etc.
Also we have associated with a number of high end brand showroom projects like – Ferrari – Maserati Shk Zayed Rd, Gucci, Emporio Armani, BVL Gari, Crate & Barrel, Emilio Pucci etc and Restaurants like Armani Café, Nafoorah Restaurant – Emirates Tower, Tribes Restaurant – Mall of The Emirates, Carlucious – Concourse-3 Dubai Airport and corporate offices like Ericsson, Blackberry, GE offices, Farglory, Meraas Offices, Clyde & Co –Rolex Tower and banks like HSBC, Bank Of America, RBS and done many luxury villas, private palaces & facilities, hospitals etc
All our team managers are with a minimum of 15 years of GCC experience in their trade and we have large in-house facilities like – Joinery, Ceilings & Partitions, GRG, Painting divisions with a well trained team of 100+ employees. With that, we assure you the best possible services and high quality products within budget and time limits.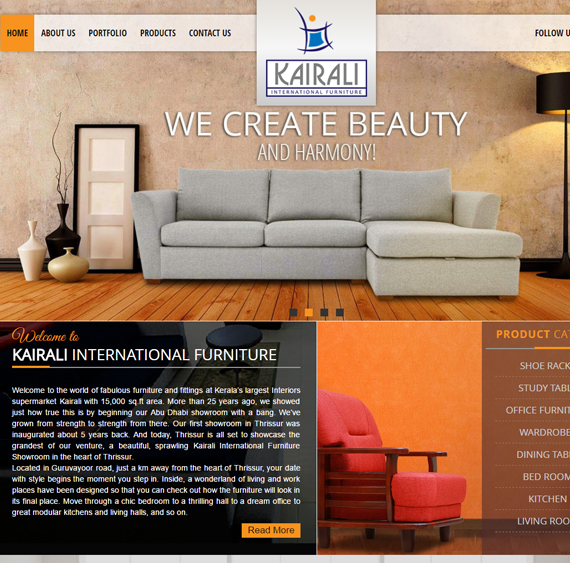 KAIRALI INTERNATIONAL FURNITURE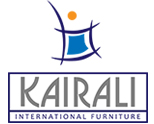 UX/UI • Web
Welcome to the world of fabulous furniture and fittings at Kerala's largest Interiors supermarket Kairali with 15,000 sq.ft area. More than 25 years ago, we showed just how true this is by beginning our Abu Dhabi showroom with a bang. We've grown from strength to strength from there. Our first showroom in Thrissur was inaugurated about 5 years back. And today, Thrissur is all set to showcase the grandest of our venture, a beautiful, sprawling Kairali International Furniture Showroom in the heart of Thrissur.
Located in Guruvayoor road, just a km away from the heart of Thrissur, your date with style begins the moment you step in. Inside, a wonderland of living and work places have been designed so that you can check out how the furniture will look in its final place. Move through a chic bedroom to a thrilling hall to a dream office to great modular kitchens and living halls, and so on.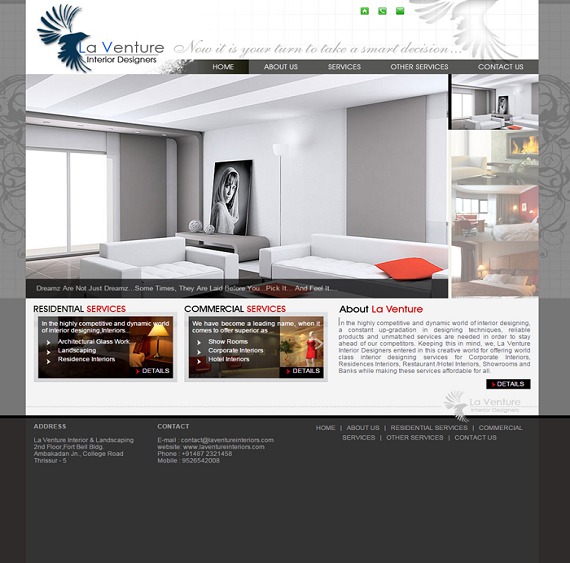 La Venture Interiors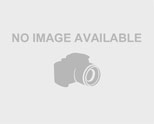 UX/UI • Web
In the highly competitive and dynamic world of interior designing, a constant up-gradation in designing techniques, reliable products and unmatched services are needed in order to stay ahead of our competitors. Keeping this in mind, we, La Venture Interior Designers entered in this creative world for offering world class interior designing services for Corporate Interiors, Residence Interiors, Restaurant /Hotel Interiors, Showrooms and Banks while making these services affordable for all. Before offering Corporate or Residential Interiors designing services to our valuable clients, a team of dedicated and skilled interior designers analyzes site, requirements and budget of clients, which help us in offering unbeatable interior designing services according to the nature and personality of customers.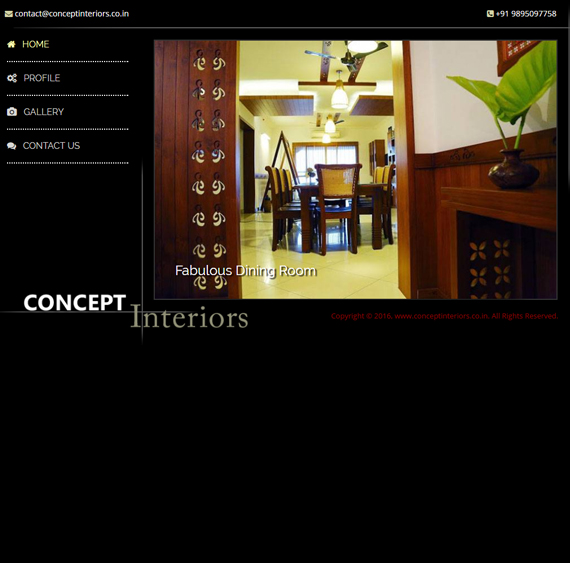 Concept Interiors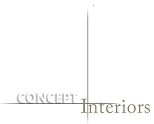 UX/UI • Web
Concept Interiors & Designers is a professional consultancy and contracting organization offering total interior solutions & services for commercial, residential and office interiors.
Founded and run by a team of experienced and deeply motivated professionals, Concept Interiors can boast of a track record of involvement in this particular field for a period of a decade.