Portfolio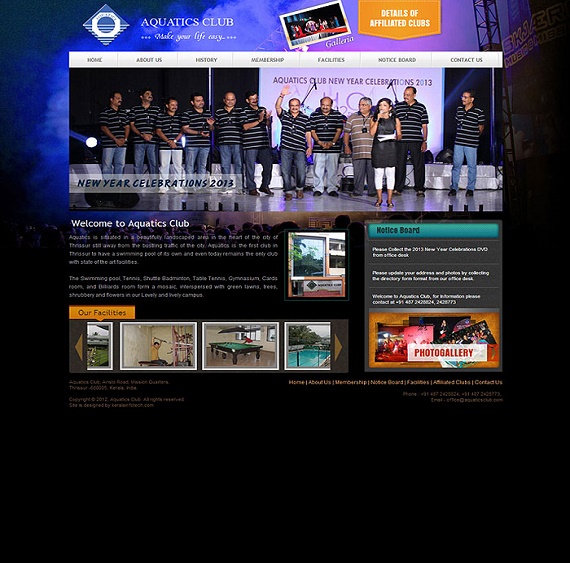 Aquatics Club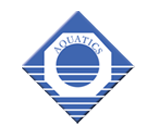 UX/UI • Web
Aquatics is situated in a beautifully landscaped area in the heart of the city of Thrissur still away from the bustling traffic of the city. Aquatics is the first club in Thrissur to have a swimming pool of its own and even today remains the only club with state of the art facilities.

The Swimming pool, Tennis, Shuttle Badminton, Table Tennis, Gymnasium, Cards room, and Billiards room form a mosaic, interspersed with green lawns, trees, shrubbery and flowers in our Lovely and lively campus.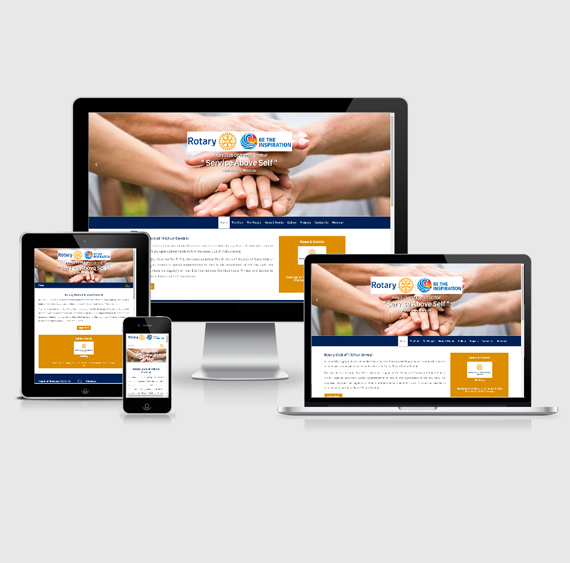 Rotary Club of Trichur Central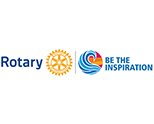 UX/UI • Web
In June 1997 a group of service minded Rotarians from the erstwhile Rotary Club of Trichur with a bunch of enthusiastic youngsters joined hands to form the Rotary Club of Trichur Central.

The then District Governor Rtn. PHF. L. Vishnudas appointed Rtn. Dr. Kurien T. Mooken of Rotary Club of Trichur West as Governor's Special Representative to help in the organization of the new club. The proposed members met regularly at Hotel Elite International, Chembottil Lane, Thrissur and decided to name the Club as Rotary Club of Trichur Central.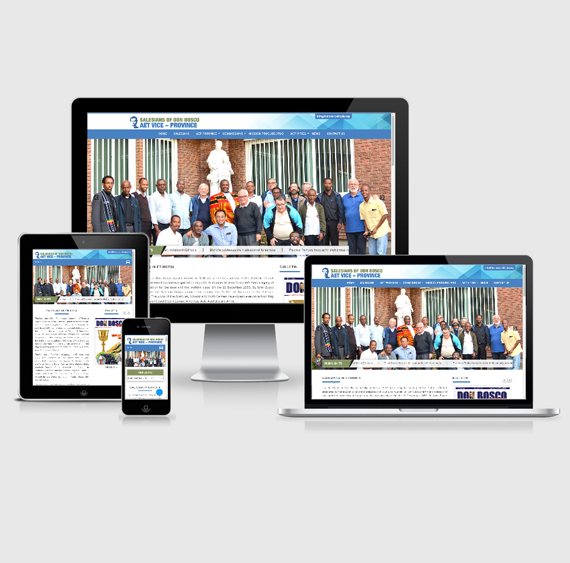 Salesians of Don Bosco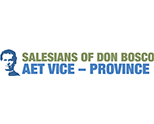 UX/UI • Web
The Salesians of Don Bosco usually known as SDB are a religious society of the Catholic Church dedicated to the education and evangelization of youth. Its founder St. John Bosco left them a legacy of love and dedication for the poor and the working class. On the 18 December 1859, St. John Bosco officially started the Salesian Congregation after reading the "Letter of Approval of the Salesian Constitutions". The works of the Oratories, Schools and Youth Centers have spread ever since from Italy to most regions and countries in Europe, Americas, Asia, Australia and Africa.The Salesians of Don Bosco began work in Ethiopia since 1975. The Salesians of Don Bosco have a well-established presence in five regions of Ethiopia, which are Tigray Regional State - Adigrat, Adwa, Mekelle, Shire; Gambella Regional State - Gambella and Pugnido; in Southern Nations National People Regional State - Soddo and Dilla; Oromia Regional State - Zway, Adamitullu and Debre Zeit and in Addis Ababa City Administration.The mission of the Salesians is to address the needs of the youth and to meet their basic needs. In the light of this mission, education is the key to prepare young people for their lives. Consequently, the organization is running Kindergartens, Primary Schools, High Schools and Technical Vocational Education Training (TVET) Colleges. SDB had implemented and continue to implement a wide range of programs and activities on education which includes technical and vocational trainings, street children programs, agriculture, women's promotion, feeding programs, and youth focused activities in their youth centers, sponsorship programs, intense awareness raising programs on HIV/AIDS, human trafficking and other emergency programs.