Portfolio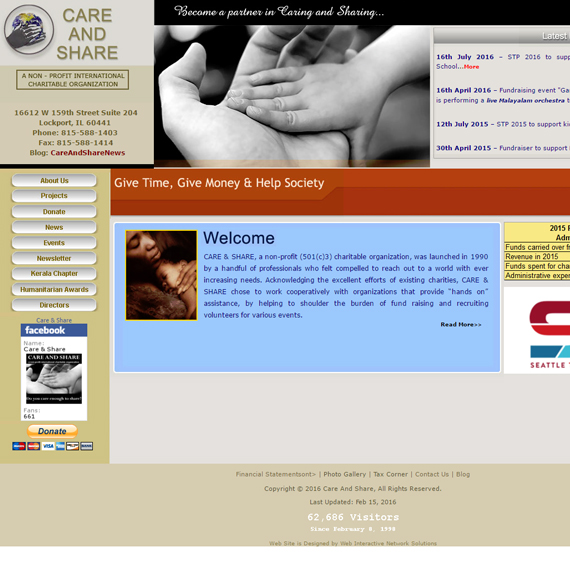 Careandshare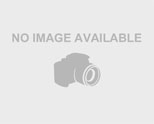 UX/UI • Web
Care & Share, a non-profit 501(c)3 charitable organization, was launched in 1990 by a handful of professionals who felt compelled to reach out to a world with ever increasing needs. Acknowledging the excellent efforts of existing charities, Care & Share chose to work cooperatively with organizations that provide "hands on" assistance, by helping to shoulder the burden of fund raising and recruiting volunteers for various events.

During first decade of its operations Care & Share mainly supported the projects in United States. It reached the homeless and hungry through partnerships with local charitable organizations such as Olive Branch Mission (Chicago's oldest charitable agency), Living Light Outreach Center in Englewood, Daybreak Family Support Center, Morning Star Mission in Joliet, Apna Ghar (Our Home) in Chicago and weekly feeding program at the People's Church in Chicago. Care & Share also conducted free eye clinics and free distribution of eye glasses for the most needy people. Starting 2000 Care & Share is more focusing on projects in India especially in Kerala State. A Kerala Chapter was formed in year 2002 and spearheading in various social welfare programs. We support orphanages, pain and palliative care units, cancer and chronic kidney patients, help poor students with scholarships to achieve their higher education dreams and conduct regular medical camps for the early detection of eye problems and other diseases such as Asthma, Chronic Kidney Diseases, etc.
VIEW WEBSITE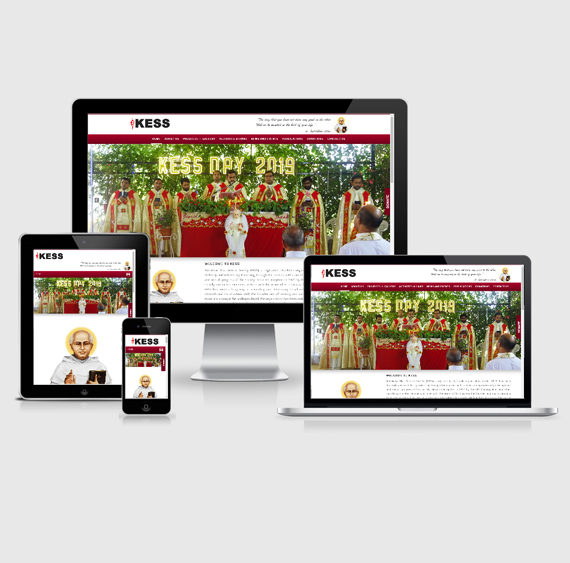 Kuriakose Elias Service Society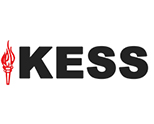 UX/UI • Web
Kuriakose Elias Service Society (KESS), a registered, charitable organisation, under 80 G, has been tirelessly and relentlessly traversing through the uneven paths aimed at empowerment, development and overall progress of the society. Since its inception in 1974 by the CMI Congregation and other socially committed members, in tune with the vision of St. Chavara, the founder and our inspiration, KESS has come a long way in promoting and developing social welfare through committed social research and social action. With the broader aim of creating and sustaining qualitative development especially amongst the underprivileged, the organization has been making visible and tangible waves in the lives of its beneficiaries who are victims of chronic illnesses like HIV and Cancer, targets of abuse and negligence, deprived of basic essentials like food, clothing & shelter, as well as those in disaster struck regions.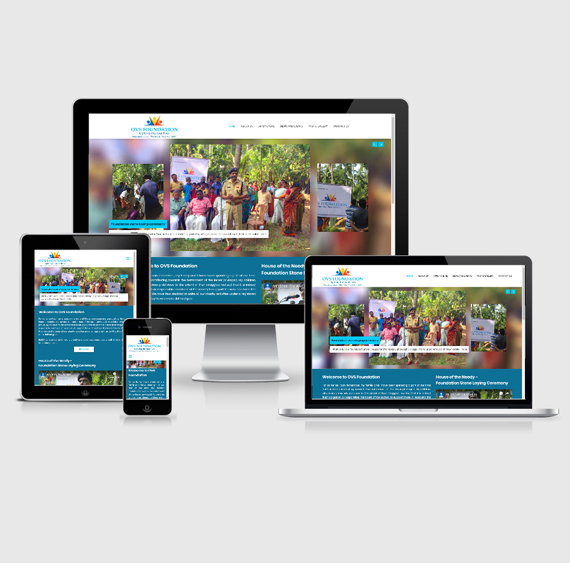 OVS Foundation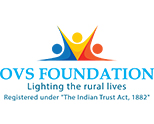 UX/UI • Web
For as far as I can remember, my family and I have been spending a part of our time and income contributing towards the betterment of the lesser privileged. My children, who were previously oblivious to the extent of their struggles, realized that it is indeed their obligation as responsible members of the society to support those in need and the less fortunate. We have thus decided to unite all our charity activities under a registered trust so that they have a more defined goal.